Profesjonalne i precyzyjne
Usługi narzędziowe
Prodmet S.C.
Prodmet is a family company, which was founded in 1992 as a production and service company. We are a toolhouse, which mainly produces punching dies, stamping dies and injection moulds. We also implement individual and small-volume production within the scope of machining.


Robustness and precision
Tooling services provided by Prodmet s.c. are always on the top level. Years of experience, knowledge and commitment of the team guarantee reliability and precision of performance. Our toolhouse offers a wide range of tooling services in the field of CNC machining and electro-discharge machining. The reputation of an experienced toolhouse allows us to gain new customers. We also have a base of regular customers, who are willing to cooperate with our toolhouse.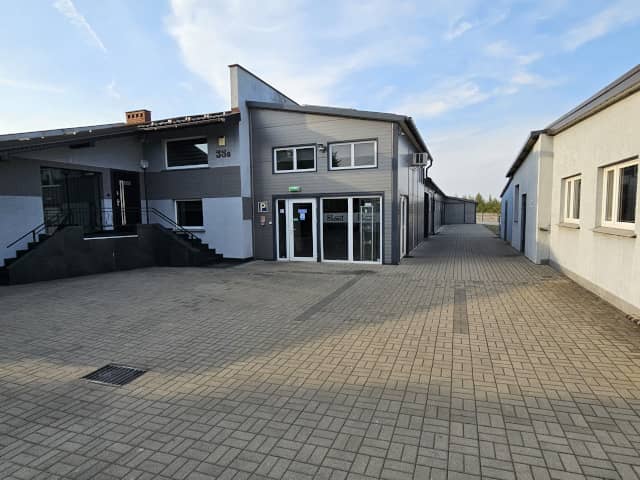 Machinery park
We execute our customers' orders using our machinery park, consisting of numerically controlled CNC machining tools, as well as conventional machines.